What to expect at Jaguar Land Rover Cape Fear: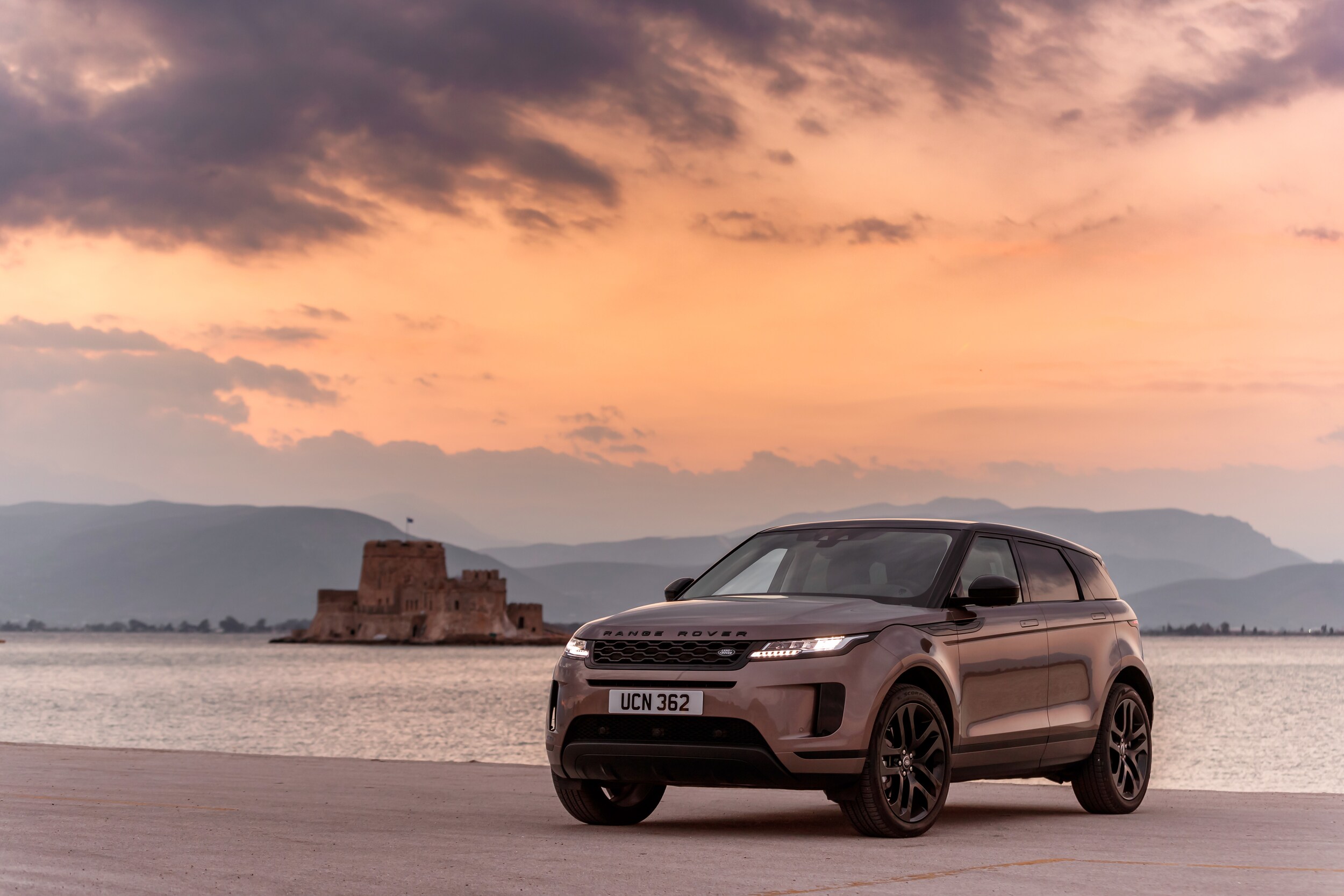 As information and recommendations continue to flow in regarding COVID-19, we want you to know that your health and safety is our top priority at Jaguar Land Rover Cape Fear.
In addition to standard and vigorous daily cleaning procedures, we've included an additional list of tasks and requirements in order to ensure a healthy environment throughout the dealership. Like others, we're taking guidance from the CDC, which cites heightened sanitation as one of the most important preventive measures.
While your car is in for service our valets, advisors, technicians, and detailers are taking precautions and following these procedures. Technicians will wear gloves while servicing your vehicle, and will wipe down all surfaces once service is complete. Our detail department will also follow the same best practices before delivering your vehicle to you.
If you are in need of service but prefer not to come to the dealership, we offer free pick-up and delivery with our complimentary valet service. Please call our service department at 
877-732-3686
 or email them at service@landrovernc.com to schedule an appointment. 
If you have any questions please do not hesitate to reach out to any of our team members.
Thank you for your business and your trust in Jaguar Land Rover Cape Fear.
~ The Jaguar Land Rover Cape Fear Team